Growing a Digital Social Innovation Ecosystem for Europe
Commissioned by the European Commission, DG CONNECT, the first systematic network analysis of the emerging digital social innovation (DSI) ecosystem in Europe has been published.
Read more...
Boost for better spending of EU Cohesion Policy investments
The drive for better spending of EU investments received a boost last Friday with the adoption of a programme of initiatives by European Commissioner for Regional Policy Corina Creţu. The so called "ESPON" programme aims to support the effectiveness of EU Cohesion Policy as well as policies and programmes under all European Structural and Investment Funds and national and regional territorial development policies.
Read more...
JOB OPPORTUNITY: Project Manager, SoBizHub (Social Business Nord de France)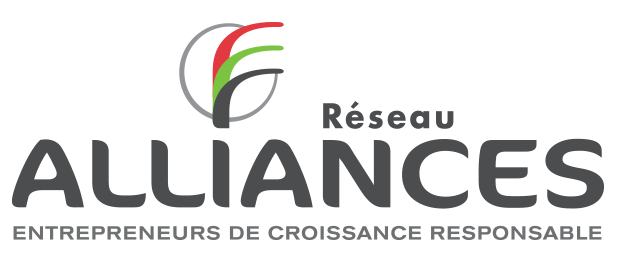 SoBizHub – Social Business Nord de France – seeks to develop social entrepreneurship in the Nord Pas-de-Calais region and have a wider impact across Europe. They have an exciting opportunity to be a part of this movement as the SoBizHub Project Manager.
Read more...
CALL FOR PAPERS: The 2nd International Conference on Internet Science – Societies, Governance and Innovation
The second International Conference on Internet Science aims at progressing and investigating on topics of high relevance with Internet's impact on societies, governance, and innovation. It focuses on the contribution and role of Internet science on the current and future multidisciplinary understanding of societies transformations, governance shifts and innovation quests. Its main objective is to allow an open and productive dialogue between all the disciplines which study the Internet as a socio-technical system under any technological or humanistic perspectives.
Read more...
Put social need at heart of impact investing to grow market: OECD
The fledgling market in investing for social good needs to base its decisions on target groups' needs and analyze what works and why in order to grow globally, the 34-nation think tank the OECD said on 3 March 2015.
Social investment has become increasingly relevant as the public funds on offer in many countries decline and the problems facing some groups in society increase, the Organisation for Economic Co-operation and Development (OECD) said in a report.
Read more...